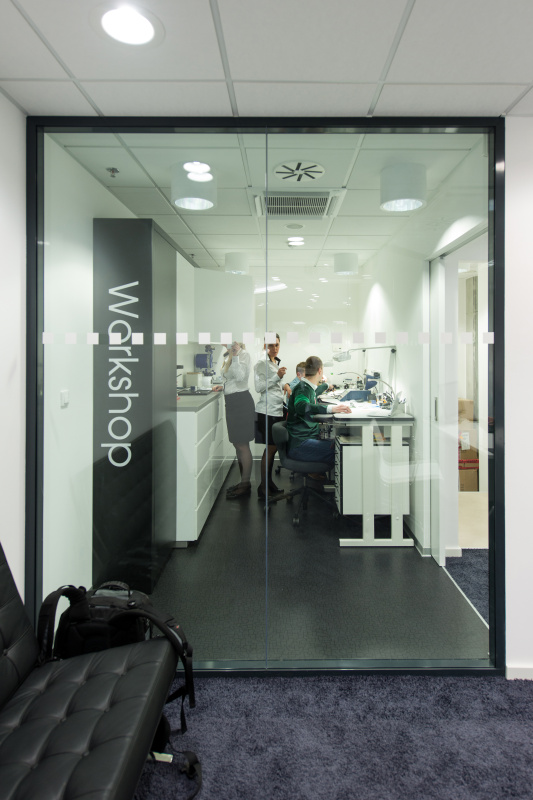 ARCHITECT
Ing. arch. Nikolaj Stojanov
Ing. arch. Tereza Dufková
Ing. arch. Alena Hrčková
YEAR
2014
PROJECT PHASE
REALISED
LOCATION
Praha
photographer
ing. jiří beran
In March 2014, the Koscom watch shop was inaugurated in the Florentina building's shopping arcade.
It is the largest watch store in Central Europe with a total area of 543 m2.
We provided a comprehensive range of services for the client, from the preparation of the architectural study and project documentation to the performance of author's supervision during the construction period and coordination of the implementation process in cooperation with the general contractor and subcontractors.