STOPRO has been with you for 30 years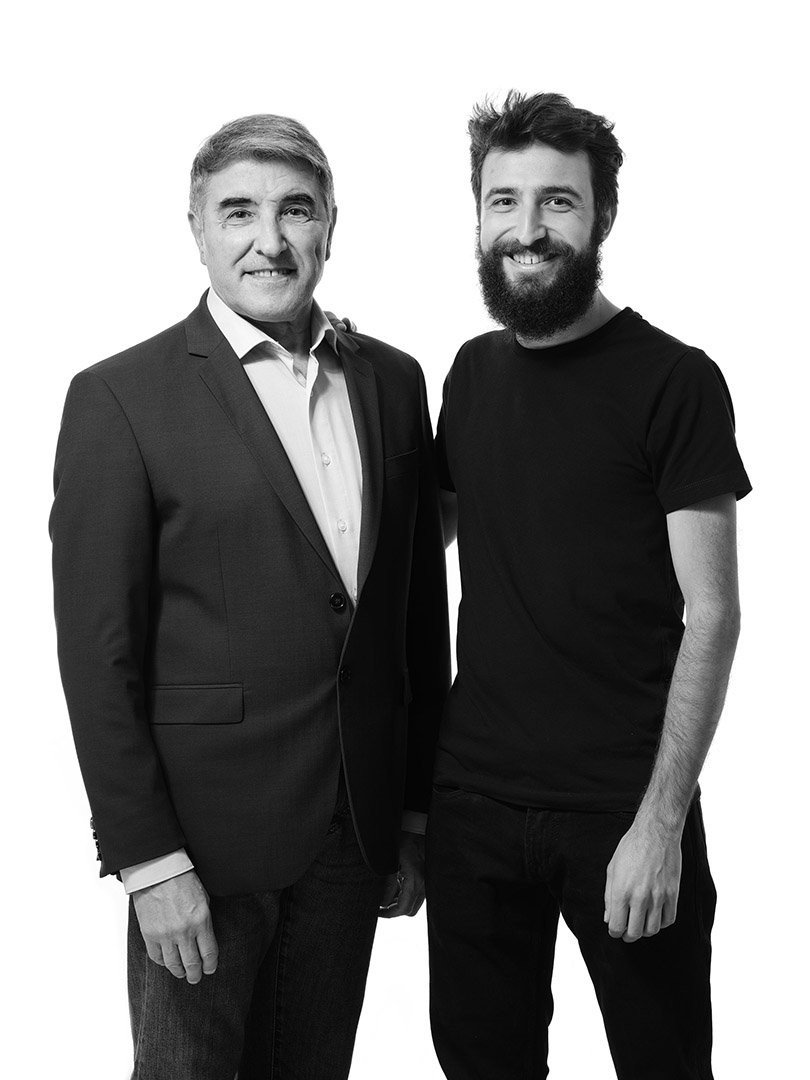 At STOPRO ARCHITECTS we are a young, energetic team of architects, backed by extensive and long-standing experience. My father and the founder of the studio, Nikolaj Stojanov, inspired me to continue the family tradition and I have been running an innovative and dynamic architectural studio for over 5 years.
All efforts are motivated by the unprecedented project quality and technical level we pride ourselves on. We always provide clients with solutions that clearly correspond to the brief and time constraints within the given time and budget. At the same time, we bring our own innovative ideas and inventiveness to the projects.
We support the continuous development of individual professional skills of all members of our architectural team and create effective and long-term cooperation with both clients and business partners.
Consult your project with us or join us.
Ing. arch. Petr Stojanov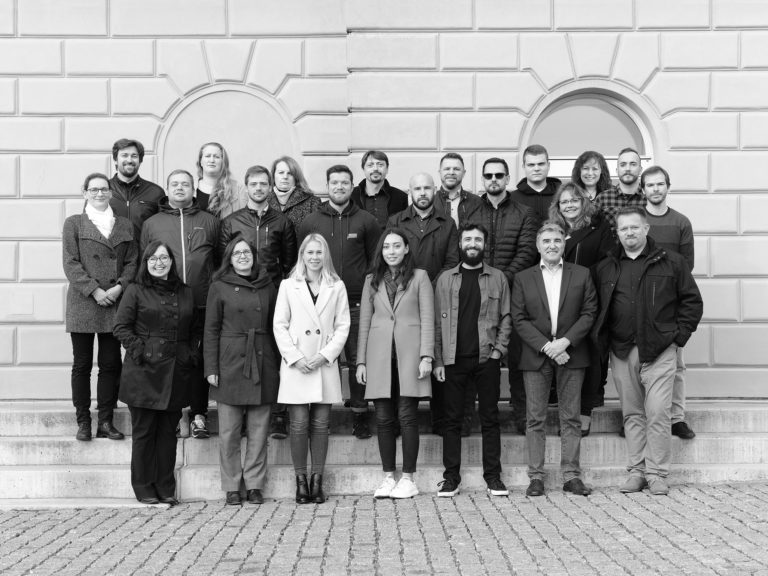 ACHIEVEMENTS AND AWARDS
Competition Residential House 4 Courtyards (2021) – advancement to the 2nd phase of the competition among the top 6 studios
Office of the Year Competition (2020) – Offices for Johnson & Johnson – Special Jury Award
One Rendering Challenge Architizer (2019) – Visualization of a parking structure in Ostrava was selected as one of the 100 best visualizations in the world
Parking House at the Regional Office in Ostrava (2019) – Advancement to the 2nd selection round in the public architectural competition
New construction of the Kostelní – Biskupská apartment building in Ostrava (2018) -1st prize in the public architectural competition
Senior Center Šatovka in Šárecké údolí, Prague 6 (2018) – 2nd prize in the public architectural competition
YAA Young Architect Award (2017) – Public Award for the diploma thesis Conversion of the former textile factory in Železný Brod
Facade of the Year 2013 BAUMIT – Residential complex Čelákovice náměstí, category apartment building, new construction
Villa Matějská 24 na Baba – Real Estate Project of the Year 2012, Building of the Year competition