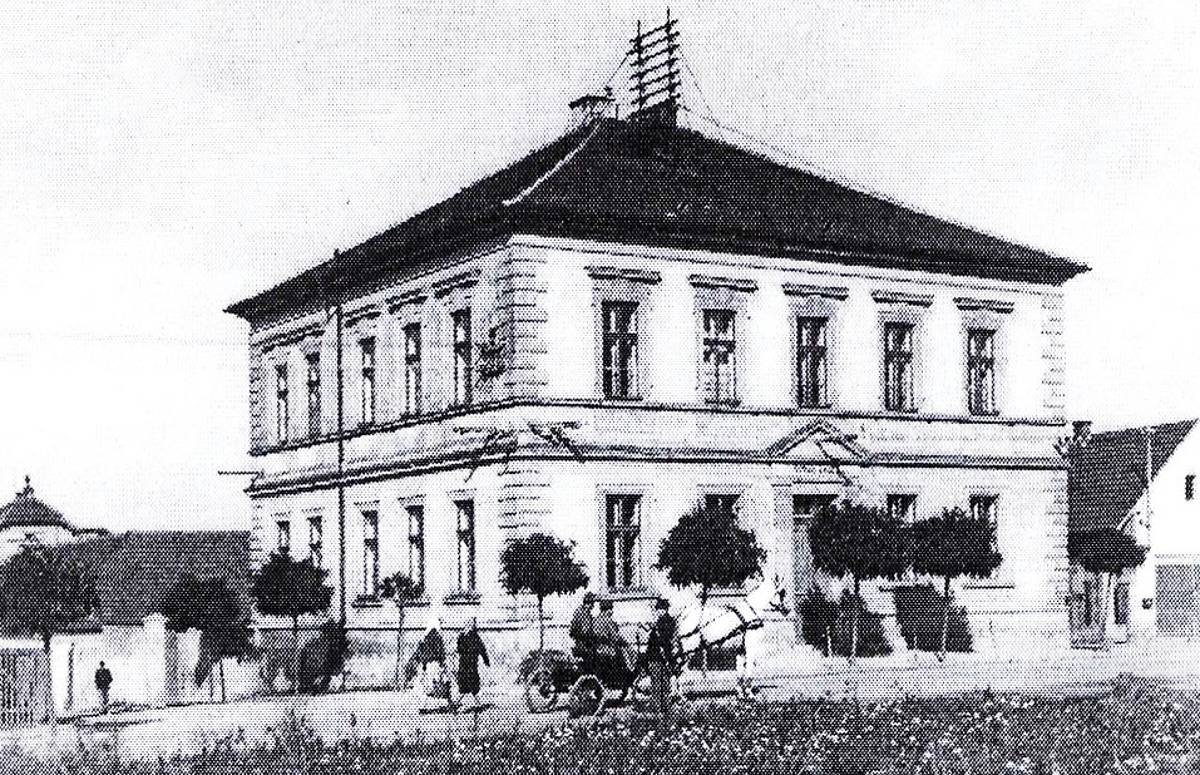 architect
ing. arch. nikolaj stojanov
ing. arch. jiří beran
ing. arch. šárka pácová
year
2015
project phase
realized
location
Praha kunratice
photographer
ing. jiří beran
The building of the health centre in Prague Kunratice, which was reconstructed from the original primary school building.
It is a total reconstruction of the existing primary school building, which was adapted for new use by the health care facility. The history of the building dates back to 1885.