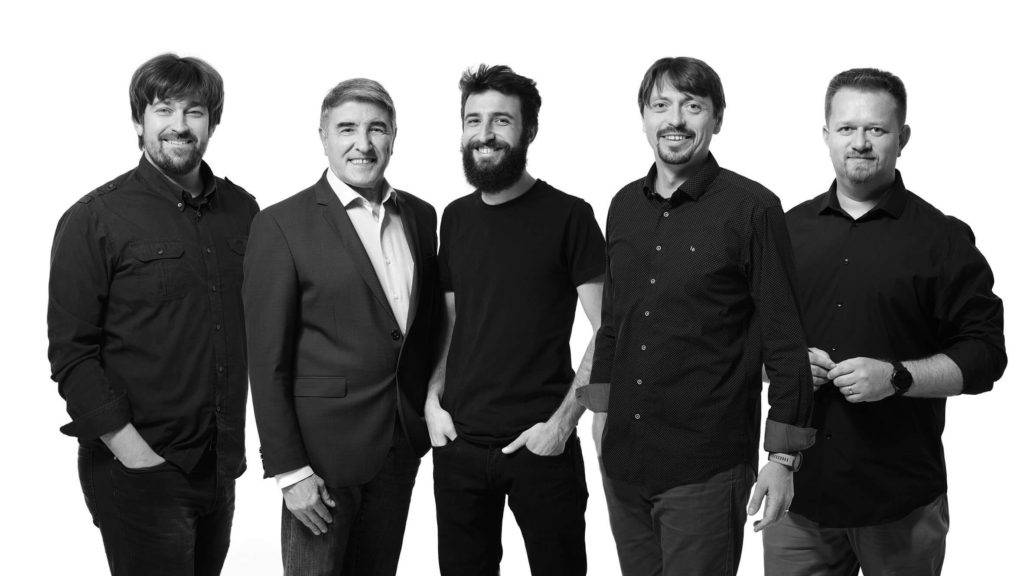 Architecture is our lifestyle… We enjoy designing stories that are based on the intention of the client or investor. Whether it is a private house, offices, apartment buildings or large buildings. With respect to the assignment, we will prepare a comprehensive project in which we will imprint our own invention and ideas with regard to current trends.
Constantly in touch with the latest technologies and materials to provide you, our clients, with solutions that are innovative, attractive and environmentally friendly within a given time and budget. We most often cooperate on projects with top designers from the RAZ23 studio.
Our atelier continuously support the development of professional skills of all team members.
Shaping Czech architecture since 1992.